We like new flavours, things and PLACES! We're kicking our doors wide open and welcoming you to the new Pizza LuLu pizzeria at Andreja Saharova iela 3a.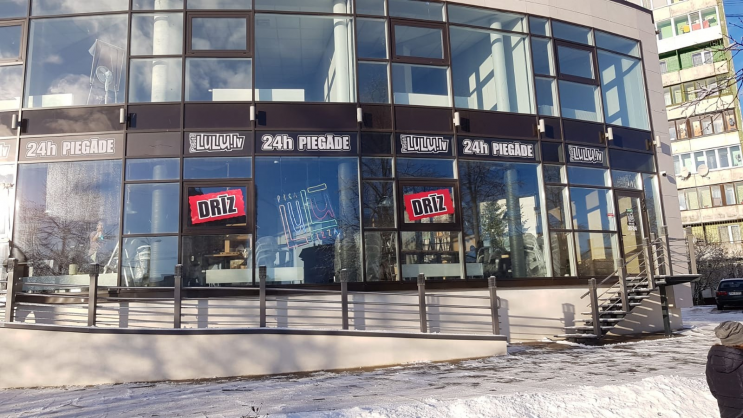 The place that others have been talking and contemplating about for more than a decade is finally starting to take shape, and we are there to quench your hunger. We'll be rolling 24/7. That's right: 24 hours a day, 7 days a week. No fooling around! Visit us and pick up your own pizza or have it delivered at your preferred place and time with our 49- and 69-minute delivery guarantee.
Choose whatever you want. See you at Pļavnieki!