SIA Later LTD (Pica Lulū) is the largest producer of pizza in Latvia, operating since 1994. The company boasts 25 years of experience, more than 360 employees, and the most delicious pizzas in Latvia, using only top-quality, local-made ingredients. We work together with manufacturers of:
nutritious golden cheese made out of milk from Latvia's free-range cows;
world-class flour, to keep the quality of Pica Lulū's dough always high;
tomato sauce made using Pica Lulū's special recipe; 40 thousand litres of the sauce is used to make pizza every year
And many other companies that ensure that Pica Lulū's pizzas are made with highest-quality ingredients.
Charity
Over the years, Pica Lulū and baking pizzas has become much more for us than business: it is our calling and our passion. This is why we are happy that our pizzas make it possible for us not only to treat your taste buds, but also to provide financial support to those in need. We focus on Latvia's youngest, those whose lives have not been very easy: children with health problems, and we support them through various foundations. The company does not provide financial support for any other ends.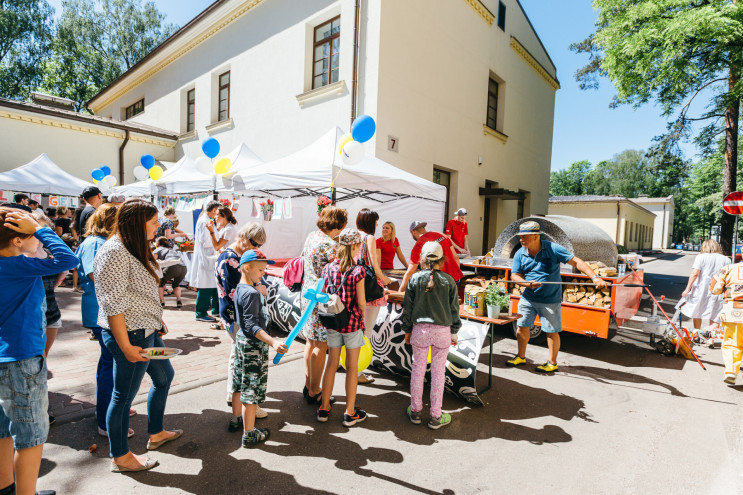 Ways to cooperate
While our company doesn't offer financial support to events, it doesn't mean we aren't open to collaboration. We are indeed open to it, and very much so! We have delicious pizzas that we can exchange for fun, even crazy ideas about how to involve and present Pica Lulū at your event. We want more than just our logo in the list of sponsors. We critically assess every offer for cooperation we receive, taking into account the event itself, its target audience, location, date, season, how busy our pizzerias are, as well as other factors. We want our shared work to be beneficial to both of us. If you have lulūastic ideas that could be good for Pica Lulū, and you know specifically what your event might need from Pica Lulū, e-mail us an offer at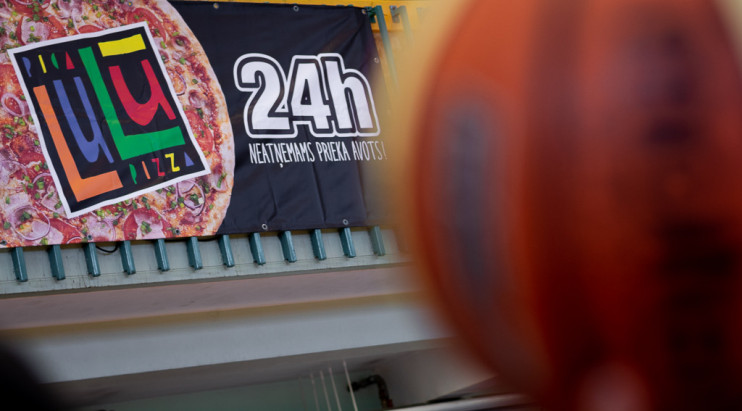 Pica Lulū for businesses
Having a nice hearty meal at the office, treating your partners to something delicious, or surprising your employees. Whatever the reason, pizza's the right answer for you! Pica Lulū is proud of its extensive family of loyal customers! We approach every company individually, to make sure that we work together in a way that is best for us both. If you would like to become one of our business customers, then please e-mail Arturs, our Customer Relations Manager, at 
Thanks for choosing Pica Lulū!